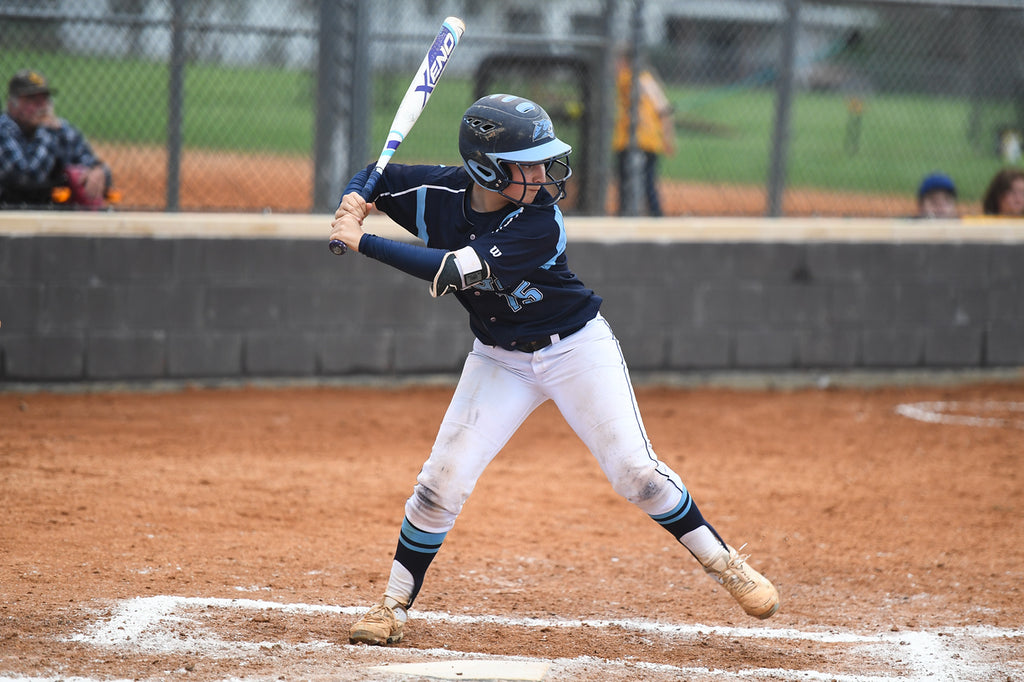 Free Hitter's Workout
We get it—tee work can be kinda boring. And with games, practices, and everything else on hold for the time being, you've probably had your fair share of tee time. We're here to to make that time a little more fun! 
Give structure to your at home practice with our free Hitter's Workout. Includes, warm ups, drills, and strength and agility work, as well as diagrams and Coach's tips explaining each drill. Whether you're a D1 athlete who's season was cut short, or an 8u player who can't wait to get back to practice, this workout will give you a solid 60 minute sweat. Your hits will thank you later!
Add ons:
The workout is FREE, but add on video calls for extra guidance!
$5 donation: thank you!
(1) Zoom call: meet with Coach Cook to demo drills and make sure your athlete understands how each drill helps their swing.
(2) Zoom calls: During your first call Coach Cook will demo and make sure your hitter understands each drill. After completing your workout, meet again for more in depth swing analysis with your athlete.
Video chat sessions are 20–30 minutes through Zoom. 
Workout will be ready to download immediately after checkout. 
---