Register
Learn about the importance of proper strength training and joint care with CoreGenics founder and former Onnit Gym Coach Sean Clements. 
This camp will spend a lot of time focusing on proper warm up and cool down to make sure your athlete is taking good care of their joints to prevent injuries. Athletes will also complete a full strength and conditioning workout and take some BP with Coach Cook. 

What to bring: bat, helmet, tennis shoes, and WATER!
This camp is geared towards intermediate and advanced level athletes.
Who will be there?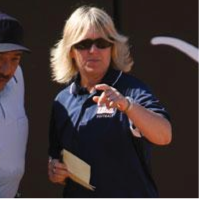 Lori Cook
Founder/Lead Instructor
Former Division I Head Coach
Read Bio »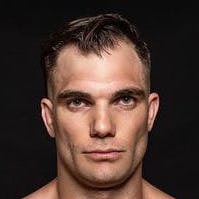 Sean Clements
Personal Trainer
CoreGenics Co-Founder

Customer Reviews
"All the coaches there are awesome. I love it when the session is done that they don't try to rush you out they will stay and talk to you about any questions or concerns that you or your daughter have. My daughter loves it there. Thanks Coach Cook."
— Veronica Obregon Torres on March 13, 2017
"My daughter has really enjoyed the lessons here!! I really like how they they challenge the girls to become the expert on their swing!"
— Jason McGhee on March 12, 2017
"My daughter had a great time and learned so much!"
— Marcella Chaires on March 5, 2017
"My daughter loved her first time there, and she can't wait to go back."
— Roger Santos on December 8, 2016
"Great place for some one-on-one instruction no matter how good you are or think you are. Coach Cook, Courtney and selected guests break down hitting to any level. Many times you may be teaching the same stuff but it sinks in better when you hear it from someone else. Great system."
— Robert Wiles on December 23, 2016